Say Goodbye to the Stress of Finding Trustworthy Legal Advice in Nigeria
Meet your personal Legal Compass for Business Success in Nigeria. Access expert legal advice, protect your business assets, and navigate the complex legal landscape with ease. Grow your business confidently with our tailored solutions designed exclusively for solopreneur and small business owners like you.
starting at ₦3,570/session
Get Instant Access to Expert Legal Advice
Book a time with our highly qualified legal professionals and gain immediate access to their invaluable insights, helping you navigate the complex legal landscape in Nigeria with confidence.

Prevent Legal Risks
Our legal consultants will help you identify and mitigate potential legal risks specific to your industry in Nigeria, ensuring that you can focus on growing your business with peace of mind.

Streamline Contract Negotiations
With our on-demand legal advisory, you can effectively negotiate contracts and agreements, ensuring fair terms and protecting your business interests in Nigeria's dynamic business environment.

Resolve Disputes Efficiently
In the event of a legal dispute, our platform provides quick access to experienced legal consultants who can guide you through the resolution process, saving you time, money, and unnecessary stress.
Tobiloba Osuagwu
I've been managing projects remotely with Nigerian lawyers for years via emails, WhatsApp, etc. Now, Counseal makes it easy to manage business and connect with lawyers. It's affordable and I could see using it regularly.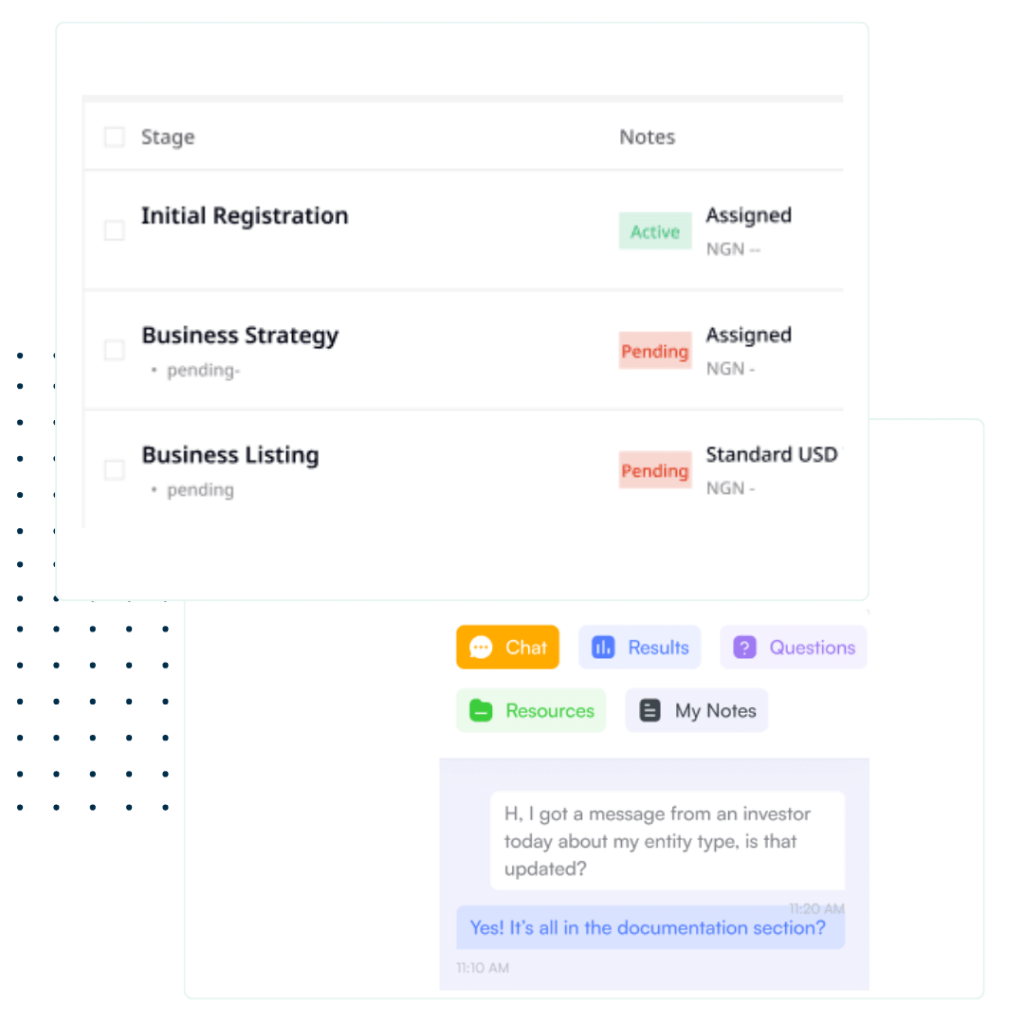 Save Time and Money
Forget about lengthy legal processes and costly retainers. With Legal Advisory On-demand, you have the flexibility to pay for legal advice only when you need it, saving you both time and money.
500+​
Entrepreneurs & Freelancers
Empower Your Business with Knowledge
Our legal consultants provide you with comprehensive notes and actionable recommendations, empowering you to make informed decisions that protect your business and drive growth.
Cross-Border Legal Guidance
Get expert help to navigate international legal complexities, ensuring compliance and protecting your interests.
Secure Contracts and Payments​
Ensure fair terms, protect your IP, and minimize payment disputes when working with international clients.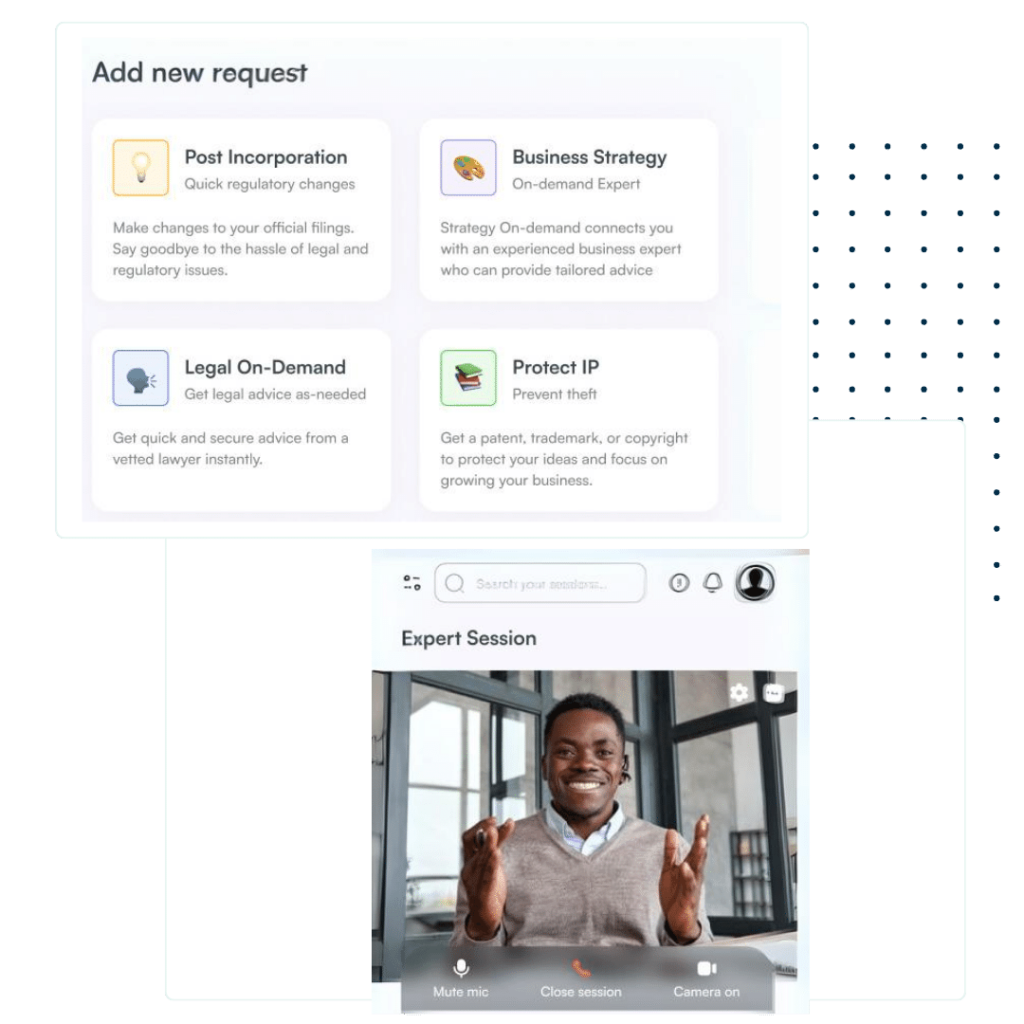 Who We Are?​
Counseal was born from our own painful experience navigating Nigeria's challenging business landscape. "No one should have it this hard!" become our mission. We're a team of legal, business and tech experts helping to smooth your journey toward entrepreneurial success in Nigeria.
Palmer Thomas
Starting a business in Nigeria is now easier with Counseal. It provides a centralized platform to manage businesses, and also offers on-demand lawyer consultations.
Tailored Solutions for Nigerian Entrepreneurs
Our platform is specifically designed to cater to the unique needs of Nigerian entrepreneurs, offering localized legal advice that aligns perfectly with the intricacies of doing business in Nigeria.