Speed Up Your Non-Profit Registration in Nigeria and Get Started Today
Simplify your non-profit registration in Nigeria. Automate all the paperwork and red tape so you can focus on making a difference.

100% Money-back
Guarantee



Why Register your NGO with Counseal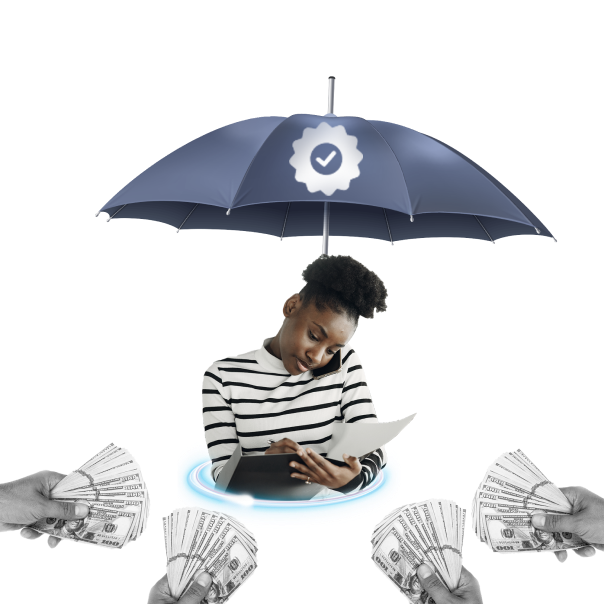 What is NGO Registration and Why Do You Need It
Undertaking the mission to establish a Non-Governmental Organization (NGO) or a Non-profit often comes with a tangled web of paperwork and processes that can deter even the most passionate individuals.
In a vast landscape like Nigeria, where potential for positive change is abundant, this loss of valuable initiatives due to a cumbersome registration system is an unnecessary setback.
Register NGO in Nigeria emerges as your beacon in the storm, simplifying the intricacies of the registration process whilst maintaining a high standard of compliance and professionalism. Whether you're creating a charity, a research organization, or a community group, we expedite your registration, facilitating your non-profit to hit the ground running and manifest its vision faster than you could ever imagine.
Don't let bureaucratic hurdles divert you from your noble mission. With Register NGO in Nigeria, you can set aside the stress of registration complexities, and place your undivided attention towards what truly matters – making a meaningful difference.
Empower your initiative with us, streamline your course, and speedily set sail towards your destination of creating significant societal impact.
There is no time to lose; Unleash your potential with Register NGO in Nigeria today!
Why Register your NGO Through Us?
We know that is one item on your to-do list. That's why we personalise our platform, so it fits your needs. This way, the process will go smoothly from beginning to end – and even after!
We're here for support when you need it.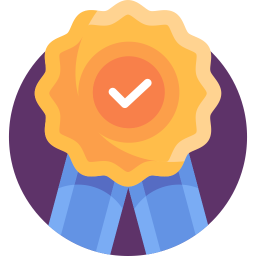 We offer a tech-enabled personalised registration service that removes the need for you to do it yourself from our all-in-one platform
Why Did We Build Counseal?​
Doing business in Nigeria can be a challenging experience. As an entrepreneur, it's crucial to navigate the complex legal framework with caution. I personally understand the struggles of finding reliable experts in Nigeria who can guide you through the ever-changing laws and regulations in our country.
It was this very challenge that inspired me to start Authority Wit, the parent company of Counseal.
My mission is to simplify the legal and business processes for entrepreneurs like yourself. With a team of experienced legal and tech experts, we harness the power of technology to unlock the full potential of your business.
Rest assured, we are dedicated to making the stress and difficulties of doing business in Nigeria a thing of the past. Together, we can overcome these obstacles and pave the way for a smoother entrepreneurial journey.
Let's embark on this journey towards a simplified and thriving business environment in Nigeria.

Founder & Managing Director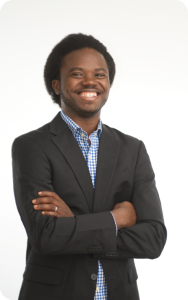 Frequently Asked Questions​
Do you have questions about our NGO Registration? You're not alone! Here are some of the most frequently asked questions we get from clients like you
Drowning in Paperwork? Discover the Effortless Way to Register Your NGO in Nigeria.
You're ready to make a difference, but bureaucracy and complicated paperwork are holding you back. Register NGO in Nigeria is your solution. We transform the daunting process of NGO/non-profit registration into a fast and efficient journey, allowing you to start your mission without delay.
Say goodbye to bureaucracy and hello to a hassle-free setup. Our tech and team handle all the red tape, leaving you free to focus on what truly matters – making a positive impact.