Secure Your Idea: Register Your Intellectual Property in Nigeria Now
Easy online platform for registering intellectual property in Nigeria with support from legal experts. Get a patent, trademark, or copyright to protect your ideas and focus on growing your business.

100% Money-back
Guarantee



Why Protect Your Intellectual Property with Counseal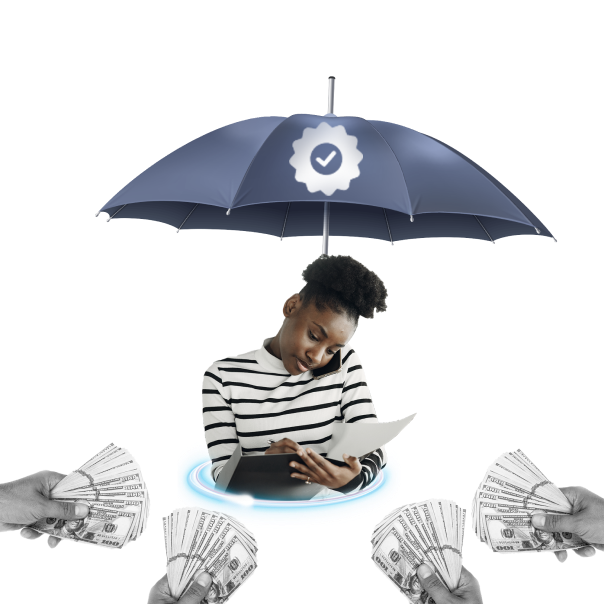 About Protect Intellectual Property
What is Protect Intellectual Property and Why Do You Need It
Recognise the value of your ideas and contributions. They are more than just fleeting thoughts; they are intellectual properties (IP) deserving of protection. In a world increasingly driven by innovation and creativity, Nigeria is no exception.
Intellectual properties are the heartbeat of our economy, stimulating progress and paving the way for groundbreaking solutions.
However, despite this importance, IP in Nigeria often flies under the radar, left vulnerable and unprotected. This lack of protection has left many inventors and entrepreneurs at risk, surrendering their ideas to the exploitative hands of IP theft. It's a stifling issue that not only harms the your, the innovators but also **bogs down our nation's social and economic growth**.
Why Protect Your Intellectual Property Through Us?
We know that is one item on your to-do list. That's why we personalise our platform, so it fits your needs. This way, the process will go smoothly from beginning to end – and even after!
We're here for support when you need it.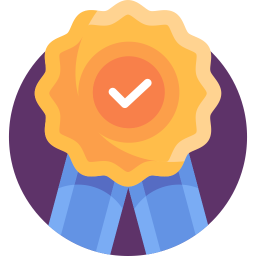 We offer a tech-enabled personalised registration service that removes the need for you to do it yourself from our all-in-one platform
Why Did We Build Counseal?​
Doing business in Nigeria can be a challenging experience. As an entrepreneur, it's crucial to navigate the complex legal framework with caution. I personally understand the struggles of finding reliable experts in Nigeria who can guide you through the ever-changing laws and regulations in our country.
It was this very challenge that inspired me to start Authority Wit, the parent company of Counseal.
My mission is to simplify the legal and business processes for entrepreneurs like yourself. With a team of experienced legal and tech experts, we harness the power of technology to unlock the full potential of your business.
Rest assured, we are dedicated to making the stress and difficulties of doing business in Nigeria a thing of the past. Together, we can overcome these obstacles and pave the way for a smoother entrepreneurial journey.
Let's embark on this journey towards a simplified and thriving business environment in Nigeria.

Founder & Managing Director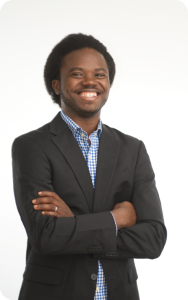 Frequently Asked Questions​
Do you have questions about our Protect Intellectual Property? You're not alone! Here are some of the most frequently asked questions we get from clients like you
Build a Secure Future for Your Business
Securing your intellectual property can feel like a daunting task, steeped in complexities and legalese. Losing your valuable creations to theft? Even more gut-wrenching! We're here to turn things around for you.
On Counseal, you can effortlessly register copyrights, trademarks, and patents in Nigeria.
This isn't just about securing your IP – it's about fostering an environment that let's you innovate fearlessly, with your ideas bulletproofed against theft, and you can focus on building your best business in Nigeria
Take the pivotal step to shield your ideas, fuel your business growth, and unlock an innovative future. Your idea is worth guarding. Let Counseal make it invincible!