Get the Expert Guidance You Need to Build Your Best Business in Nigeria.
Unlock the power of business strategy  designed exclusively for entrepreneurs in Nigeria. Gain instant access to top-notch business experts who can help you navigate the challenges of starting, growing, or refining your business. With Business Strategy On-Demand, success is just a tap away.
starting at ₦4,357/session
Accelerate Your Business Growth
Tap into the minds of seasoned business strategists who will provide you with personalized guidance and insights. From market analysis to revenue optimization, our experts will help you develop a winning strategy that propels your business to new heights.

Save Time and Effort
No more wasting hours searching for answers or attending lengthy seminars. With Business Strategy On-Demand, you can access expert guidance instantly, saving you time and effort so you can focus on what truly matters – growing your business

A Cost-Effective Solution
Hiring a business strategist can be expensive, especially for soloprenuers and small businesses. With our on-demand platform, you get access to top-tier experts at a fraction of the cost, allowing you to receive high-quality advice without breaking the bank.

It's Flexible and Convenient
Whether you need a quick coaching session or ongoing support, our platform offers the flexibility to schedule sessions that fit your busy entrepreneurial lifestyle.
Tobiloba Osuagwu
I've been managing projects remotely with Nigerian lawyers for years via emails, WhatsApp, etc. Now, Counseal makes it easy to manage business and connect with lawyers. It's affordable and I could see using it regularly.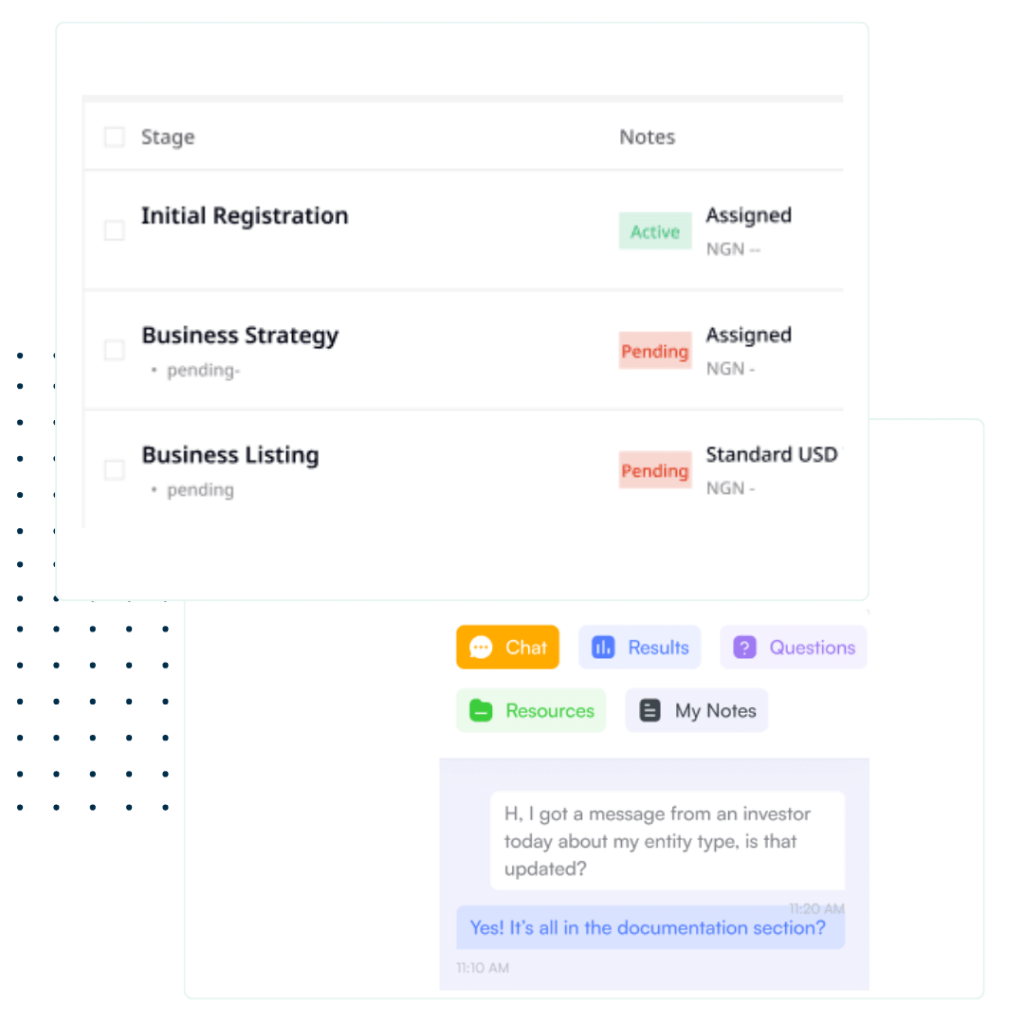 Get Expertise Tailored to Your Needs
Our business strategy experts understand that every entrepreneur and business is unique. With Business Strategy On-Demand, you'll receive personalized guidance and advice that is specifically tailored to your business goals, challenges, and industry. Say goodbye to generic solutions and hello to a customized roadmap towards success.
500+​
Entrepreneurs & Freelancers
Overcome Obstacles with Ease
When faced with roadblocks, don't waste time searching for solutions. Instead, reach out to our business experts who will provide you with practical advice tailored to your specific situation.
Get access to Industry Insights
Gain a competitive edge by tapping into the vast knowledge and experience of our business strategy experts.
Make Confident in Decisions​
Make informed decisions with confidence, knowing that you have the guidance of experienced business strategists at your disposal.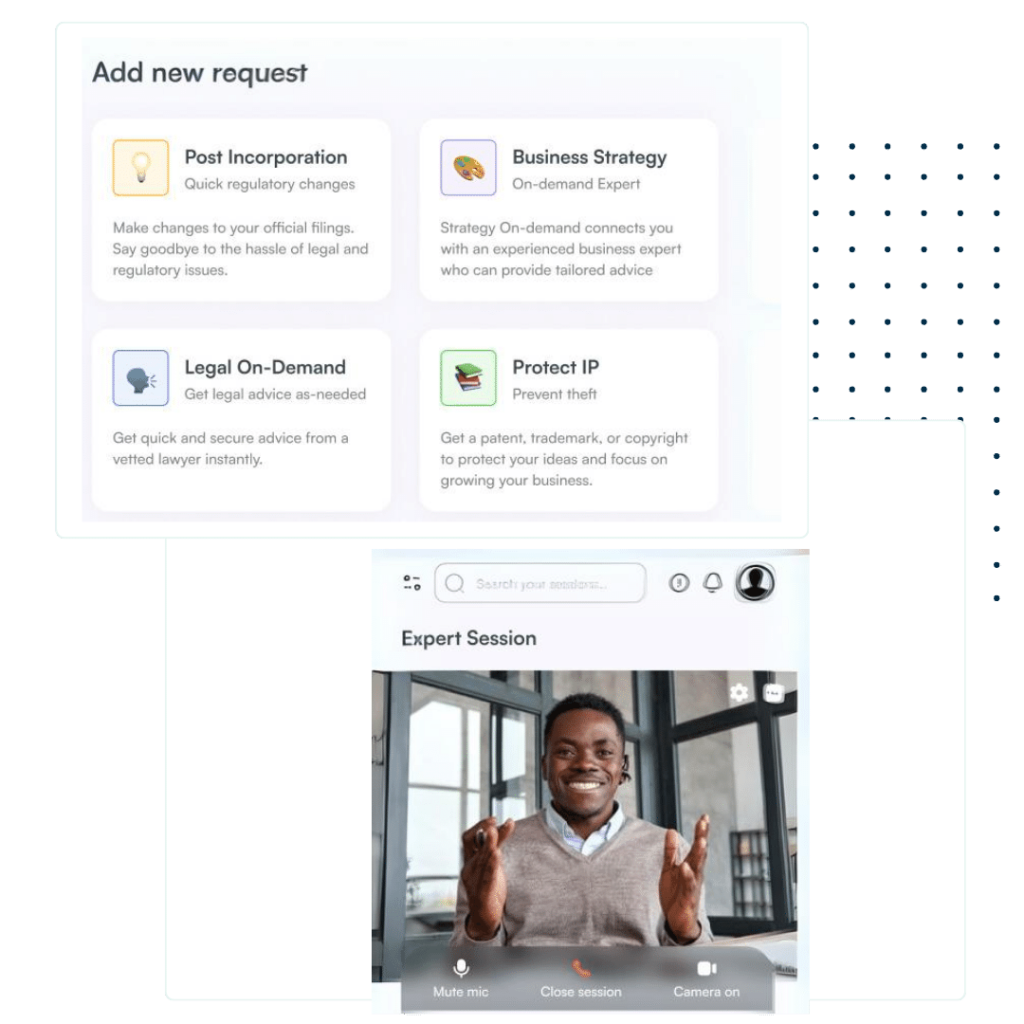 Who We Are?​
Counseal was born from our own painful experience navigating Nigeria's challenging business landscape. "No one should have it this hard!" become our mission. We're a team of legal, business and tech experts helping to smooth your journey toward entrepreneurial success in Nigeria.
Palmer Thomas
Starting a business in Nigeria is now easier with Counseal. It provides a centralized platform to manage businesses, and also offers on-demand lawyer consultations.
Get Ahead of the Competition
Stay ahead of your rivals by leveraging the expertise of our business strategists. They'll help you identify untapped opportunities, craft innovative marketing campaigns, and develop unique value propositions that set you apart from the competition.