Make Smart Property Decisions in Nigeria with a Comprehensive Real Estate Due Diligence Report
Buying a property in Nigeria can be daunting—not anymore. Get a complete report including title search, property market analysis, valuation and more, all in an easily digestible format.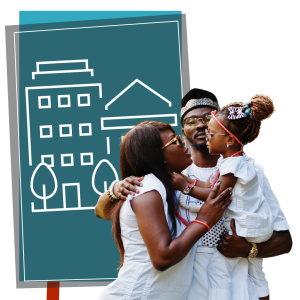 100% Money-back
Guarantee



Why Get Real Estate Due Diligence with Counseal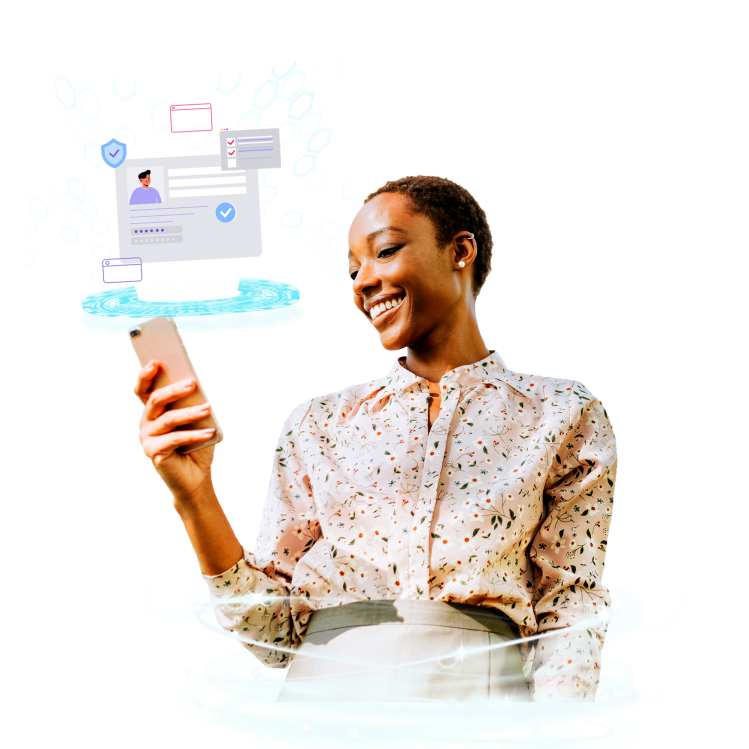 About Real Estate Due Diligence
What is Real Estate Due Diligence and Why Do You Need It
Navigating the real estate market can be a daunting and often intimidating task, particularly in regions like Nigeria where the dynamics of property investment come with their unique intricacies. That's where Real Estate Due Diligence comes in.
It's an exhaustive process that meticulously examines every essential aspect of a piece of property, such as its current legal status, potential disputes or litigations, its true market value, and plenty more.
With comprehensively compiled reports, real estate due diligence creates a clear picture of your prospective property, helping you cross-check its details against your investment needs and risk comfort levels.
What makes it vital in Nigeria's context, you ask? Finding the right property listings and dealing with legal jargon can be difficult for investors in a fast-paced market.
But attempting an investment without these details may cause future disputes, or worse, financial losses. This is where Counseal's Real Estate Due Diligence comes as the solution. Our tech eases the process by meticulously researching potential properties based on your specified location, pulling all required information, and delivering it in a comprehensive and easy-to-understand report.
Don't let the complexities of real estate lower your investment confidence. Discover a new level of clarity and control over your property investment venture with Counseal Real Estate Due Diligence. Let's give you the confidence to step into the Nigerian property market. Dive into an effortless, safe, and well-informed property buying experience now!
Why Get Real Estate Due Diligence Through Us?
We know that is one item on your to-do list. That's why we personalise our platform, so it fits your needs. This way, the process will go smoothly from beginning to end – and even after!
We're here for support when you need it.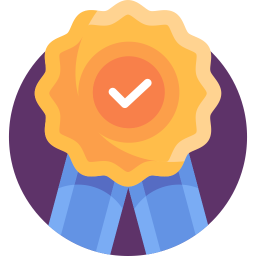 We offer a tech-enabled personalised registration service that removes the need for you to do it yourself from our all-in-one platform
Why Did We Build Counseal?​
Doing business in Nigeria can be a challenging experience. As an entrepreneur, it's crucial to navigate the complex legal framework with caution. I personally understand the struggles of finding reliable experts in Nigeria who can guide you through the ever-changing laws and regulations in our country.
It was this very challenge that inspired me to start Authority Wit, the parent company of Counseal.
My mission is to simplify the legal and business processes for entrepreneurs like yourself. With a team of experienced legal and tech experts, we harness the power of technology to unlock the full potential of your business.
Rest assured, we are dedicated to making the stress and difficulties of doing business in Nigeria a thing of the past. Together, we can overcome these obstacles and pave the way for a smoother entrepreneurial journey.
Let's embark on this journey towards a simplified and thriving business environment in Nigeria.

Founder & Managing Director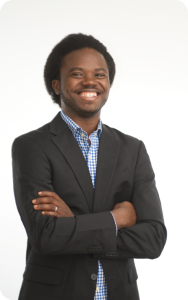 Frequently Asked Questions​
Do you have questions about our Real Estate Due Diligence? You're not alone! Here are some of the most frequently asked questions we get from clients like you
Start Your Journey to a Hassle-Free Property Purchase Experience
Gain insight, save time, and regain control of your property buying journey with Counseal's Real Estate Due Diligence service.
So why wait?
Take the first bold step towards a well-informed property purchase experience. Rediscover the joy of property investment with Counseal's comprehensive, reliable, and user-friendly Real Estate Due Diligence service.