Simply the Easiest Way to Start Your Business in Nigeria. Full Stop.
No need to wait weeks for document processing. We make it simple, fast and stress-free. Get your registration documents online with an expert team to help.

100% Money-back
Guarantee



Why Register Your Business with Counseal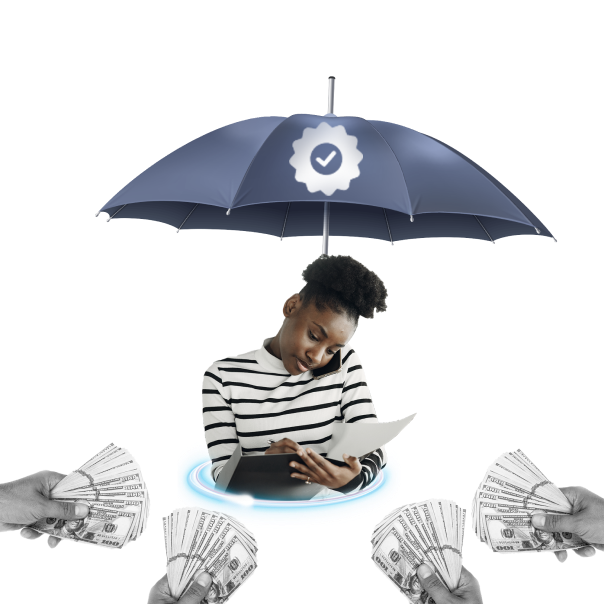 About Business Registration
What is Business Registration and Why Do You Need It
Company registration in Nigeria is registering a business entity or organization with the Corporate Affairs Commission (CAC) of the Federal Republic of Nigeria.
To gain access to various benefits, such as tax exemptions, corporate banking accounts, business permits, and more, you must take the steps to be legally recognized as a company in the country.
If you want to start a business in Nigeria, you need to register it with the CAC. The company's name must include its area of operation, and it cannot contain any offensive words or phrases. After you register the name with the CAC, you must register for a Value Added Tax (VAT) and get a Tax Identification Number (TIN). Once you have met these requirements, you can register.
Does this sound overwhelming?
We get it. Starting a business in Nigeria can be daunting, and understanding all the legal requirements is tough. That's why we've created an easy-to-use online platform that takes care of all your registration needs with no fuss or hassle.
You'll have complete peace of mind knowing everything is being done correctly and efficiently without worries or stress on your part.
Once you're done registering, our secure delivery system will automatically deliver your documents right to your inbox or phone.
Why Register Your Business Through Us?
We know that is one item on your to-do list. That's why we personalise our platform, so it fits your needs. This way, the process will go smoothly from beginning to end – and even after!
We're here for support when you need it.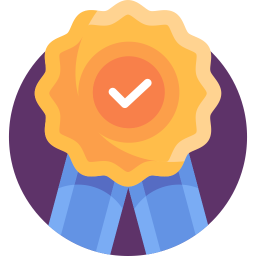 We offer a tech-enabled personalised registration service that removes the need for you to do it yourself from our all-in-one platform
Why Did We Build Counseal?​
Doing business in Nigeria can be a challenging experience. As an entrepreneur, it's crucial to navigate the complex legal framework with caution. I personally understand the struggles of finding reliable experts in Nigeria who can guide you through the ever-changing laws and regulations in our country.
It was this very challenge that inspired me to start Authority Wit, the parent company of Counseal.
My mission is to simplify the legal and business processes for entrepreneurs like yourself. With a team of experienced legal and tech experts, we harness the power of technology to unlock the full potential of your business.
Rest assured, we are dedicated to making the stress and difficulties of doing business in Nigeria a thing of the past. Together, we can overcome these obstacles and pave the way for a smoother entrepreneurial journey.
Let's embark on this journey towards a simplified and thriving business environment in Nigeria.

Founder & Managing Director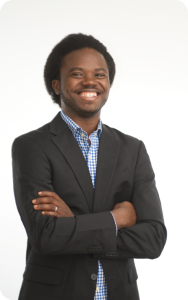 Frequently Asked Questions​
Do you have questions about our Business Registration? You're not alone! Here are some of the most frequently asked questions we get from clients like you
Save Time and Stress With Our Personalised Company Registration
Why spend hours filling out paperwork and worrying about deadlines when you can sign up for our personalised registration?
Our tech and team of experts will take care of everything for you so you can relax and focus on other things. Plus, our mobile-friendly platform makes it easy to access all your documents anytime, anywhere.