Simply the Easiest Way to Start Your Business in Nigeria. Full Stop.
Easily and quickly register your business, track the progress of your application, and get help from experts to help your business grow. Plus, you get a FREE website to get your business journey started right!
Simplify the Process, Focus on Your Dream
Say goodbye to the confusion and frustration of dealing with the government and let our online platform handle your business registration. With our Business Registration in Nigeria, you can focus on what truly matters – building your dream business.

Build Credibility to Access Loans​ & Financing
Get access to loans and other forms of financing simpler with a registered company name. Unlock the potential of your business with the right name and open the door to a world of financial opportunities.

Kickstart Your Journey to Legitimacy​
Registering your business in Nigeria gives you the legitimacy you need to open a bank account and access a range of local and international aid and help. Take the first step to success and unlock the potential of your business today!

Expert Support and Service​
You can get ongoing support from our team of experts, who are always willing to help you with your inquiries
Tobiloba Osuagwu
I've been managing projects remotely with Nigerian lawyers for years via emails, WhatsApp, etc. Now, Counseal makes it easy to manage business and connect with lawyers. It's affordable and I could see using it regularly.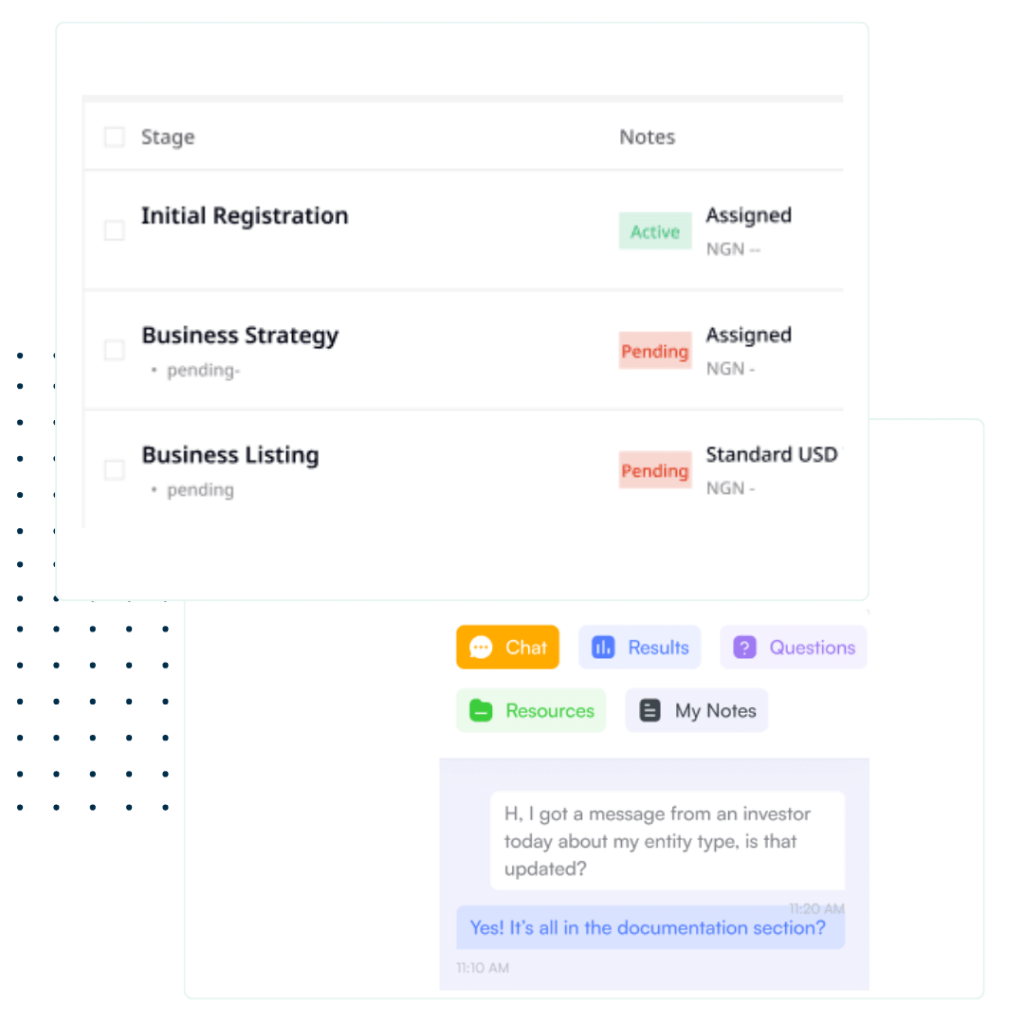 Expert Guidance Every Step of the Way
Starting a new venture is overwhelming, especially when it comes to navigating the legal requirements.We not only streamline the registration process but also have expert consultants who will provide guidance and support throughout your entrepreneurial journey. No more second-guessing – you'll have the advice you need to make informed decisions.
500+​
Entrepreneurs & Freelancers
Choose the Right Structure for Your Business
Are you unsure of the best structure for your business? Get the flexibility to register as a business name, a limited by guarantee (LTD), or a limited liability company. Our platform provides you with a clear understanding of each option, ensuring you make the right choice for your specific needs.
Access to a Network of Like-minded Entrepreneurs
Join a community of fellow new entrepreneurs in Nigeria, where you can share experiences, gain insights, and find collaboration opportunities, all within our platform.
Compliance Made Easy​
Stay on top of your legal obligations effortlessly with timely reminders and updates on filing deadlines, ensuring that your business remains compliant with Nigerian regulations.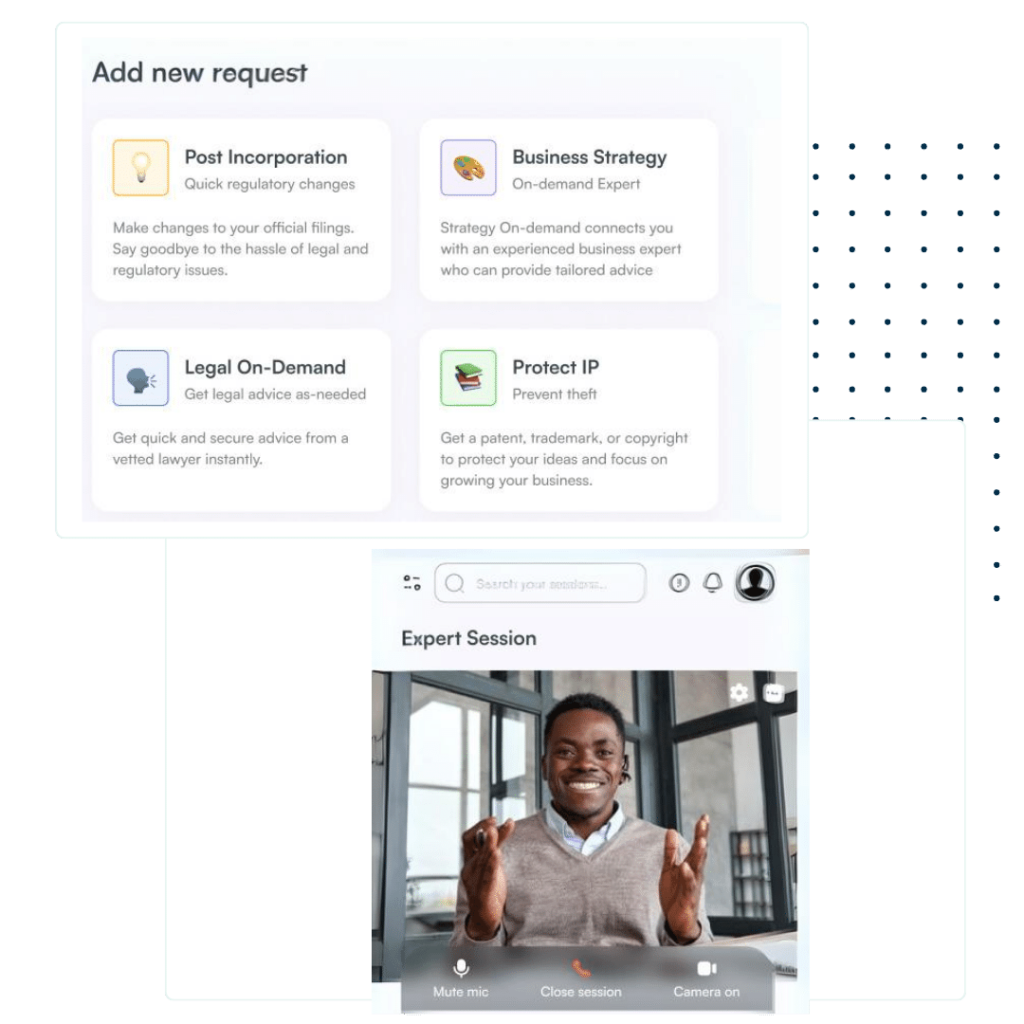 Who We Are?​
Counseal was born from our own painful experience navigating Nigeria's challenging business landscape. "No one should have it this hard!" become our mission. We're a team of legal, business and tech experts helping to smooth your journey toward entrepreneurial success in Nigeria.
Palmer Thomas
Starting a business in Nigeria is now easier with Counseal. It provides a centralized platform to manage businesses, and also offers on-demand lawyer consultations.
Unlock Additional Benefits for Your Business Description
We go beyond just helping you complete your registration. When you sign up with Business Registration in Nigeria, you'll receive a FREE website and a FREE business bank account. Kickstart your online journey with a professional online presence and start managing your finances with ease.